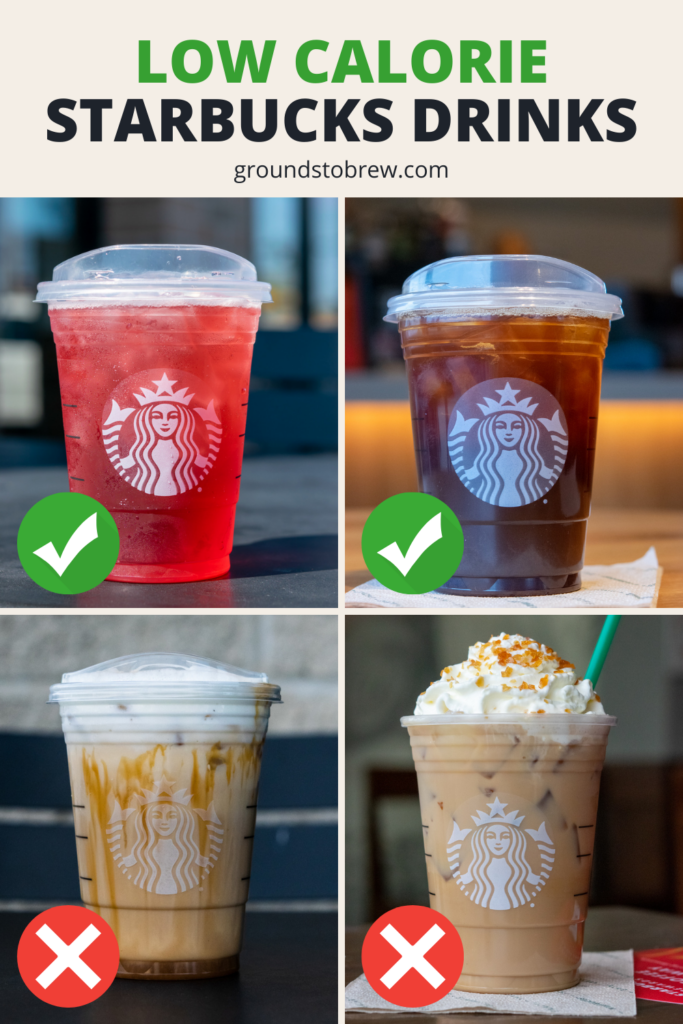 Here's a complete list of every low calorie drink on the Starbucks menu under 100 calories. No customizations or hacks required.
A complete look at Starbucks caramel macchiato drinks. See exactly what's in this espresso drink and how it's made. Plus, see the calorie and caffeine …
Wondering what the TikTok Starbucks iced white mocha drink is? Here's everything you need to know about this popular espresso drink, including what's in it …
See every type of espresso drink at Starbucks and the differences between each kind of beverage. This guide compares the nine basic Starbucks espresso drinks, …
Looking for a budget-friendly Starbucks drink? Here's a list of the 17 cheapest Starbucks drinks you can order straight from the menu. No hacks required.
Dunkin Donuts isn't just for donuts. Dunkin has hot and iced coffee and espresso beverages, too. You can even get free dunkin coffee through the …
Starbucks Sugar Cookie Almondmilk Latte is the coffee chain's first-ever non-dairy holiday drink. Here's a look at this new latte, what it tastes like, and …
Here's a look at the best (cheers) and worst (jeers) of Starbucks holiday drinks through the years. This ranked list includes a rating for every …
Starbucks Peppermint Mocha Frappuccino is a seasonal blended beverage that's bursting with peppermint and chocolate. Here's an overview of this popular holiday frappuccino, including caffeine, …
Wondering what a Starbucks Chestnut Praline Latte tastes like and what's in this holiday drink? Here's a complete overview of this seasonal handcrafted beverage from …
Starbucks Caramel Brulée Latte is a popular seasonal holiday beverage. Here's a look at what's in a Caramel Brulée from Starbucks, what it tastes like, …
Starbucks Irish Cream Cold Brew is on the 2021 holiday drink menu. Here's a complete overview of this seasonal handcrafted beverage, including calories, caffeine and …