Looking for a cold Starbucks drink that's 100% sugar-free. This list shows all 7 Starbucks iced coffees and iced teas without sugar, perfect for diabetics …
Not sure what Starbucks cold coffee to order? Here's a list of every type of cold coffee drink on the menu including iced coffee, cold …
Quick and easy Iced Starbucks Blonde Vanilla Latte recipe that makes a smooth and lightly sweet tasting latte. Barista tips and step-by-step instructions are included.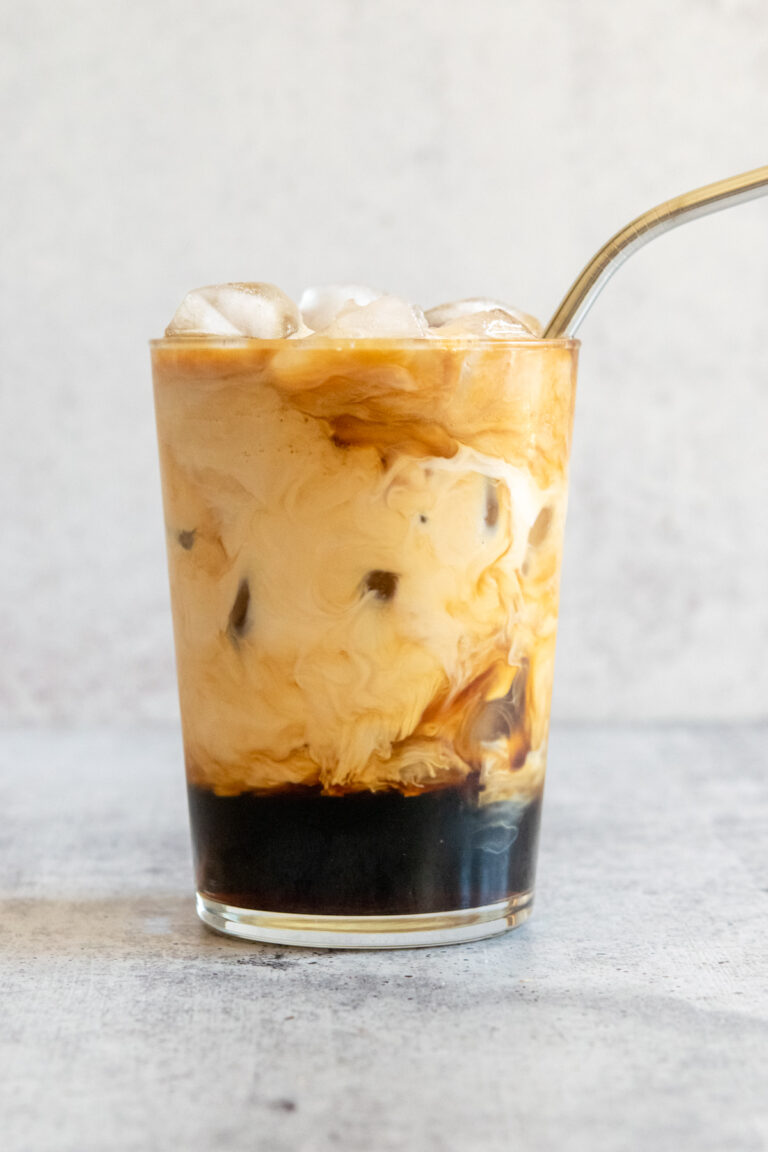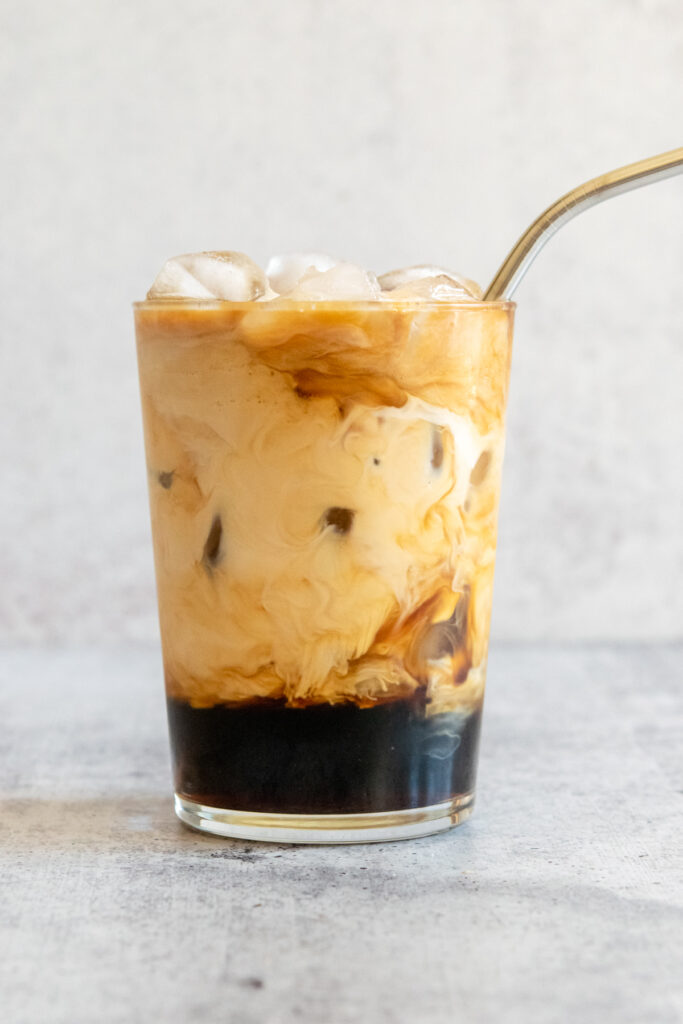 Make Starbucks vanilla iced coffee at home with this quick and easy recipe. See how simple it is to prepare this popular Starbucks iced coffee …
Did you know you can order a vanilla bean coconutmilk latte at Starbucks even though it's not on the menu? Here's how to order this …
Starbucks iced coffee and cold brew coffee are not the same thing. Here's a look at all the differences between these two popular cold coffee …
Confused by Starbucks lingo? This comprehensive guide explains Starbucks terminology and jargon. With an understanding of the lingo, now you can order any drink with …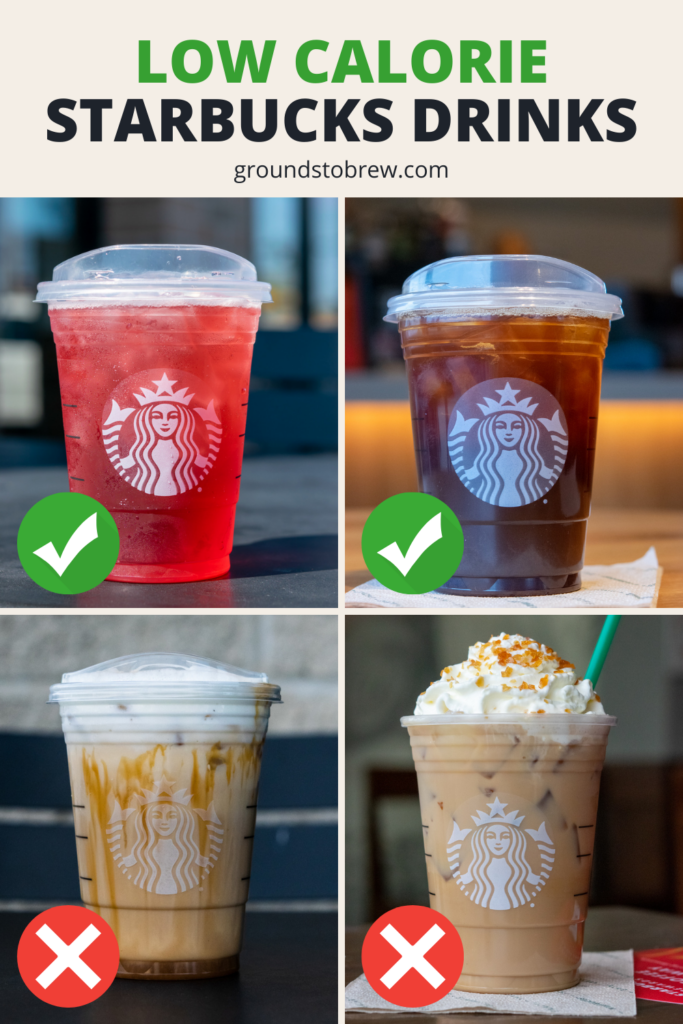 At Starbucks you can enjoy a great-tasting drink that's also low in calories and healthy. Here's a list of 41 low calorie drinks on the …
A complete look at Starbucks caramel macchiato drinks. Find out how much caffeine is in a caramel macchiato and exactly what's in this espresso drink. …
Wondering what the TikTok Starbucks iced white mocha drink is? Here's everything you need to know about this popular espresso drink, including what's in it …
See every type of espresso drink at Starbucks and the differences between each kind of beverage. This guide compares the nine basic Starbucks espresso drinks, …
Looking for a budget-friendly Starbucks drink? Here's a list of the 17 cheapest Starbucks drinks you can order straight from the menu. No hacks required.